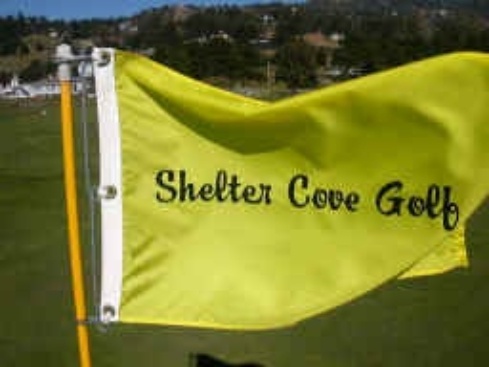 SHELTER COVE GOLF LINKS
1555 Upper Pacific Dr. Shelter Cove CA. 95589 (707) 986-1464.
Located 200 miles north of San Francisco and 24 miles west to the coast, the entire course overlooks the Pacific Ocean. It's an easy walking course and the views are spectacular. This is a nine hole links course covering 2,428 yards with a par of 33 for the men and 34 for the ladies. There is one par-5, four par-4s, and four par-3s. The slope rating is 103.
Greens fees are payable using the pay kiosk at hole #1:
$15.00 - 9 holes, $20 - 18 holes, $50 - 1 week, $90 - 1 month.
Annual greens fees available from the District office during business hours Monday through Friday 8AM - 4PM: $500 beginning July 1st and pro-rated throughout the year.
This is a walking course and golf carts are not available for rent.
Shelter Cove Golf Course is a member of the Northern California Golf Association. NCGA has installed a computer in the club house for its members to register scores and calculate handicaps. The men's league play on Saturdays at 10:00 and the ladies tee off on Wednesdays 10:00.
The Community Clubhouse Recreation Facility includes Abalone Hall, a 1200 sq ft rentable venue, a sports lawn for volleyball and croquet, bocce ball court and two horseshoe pits.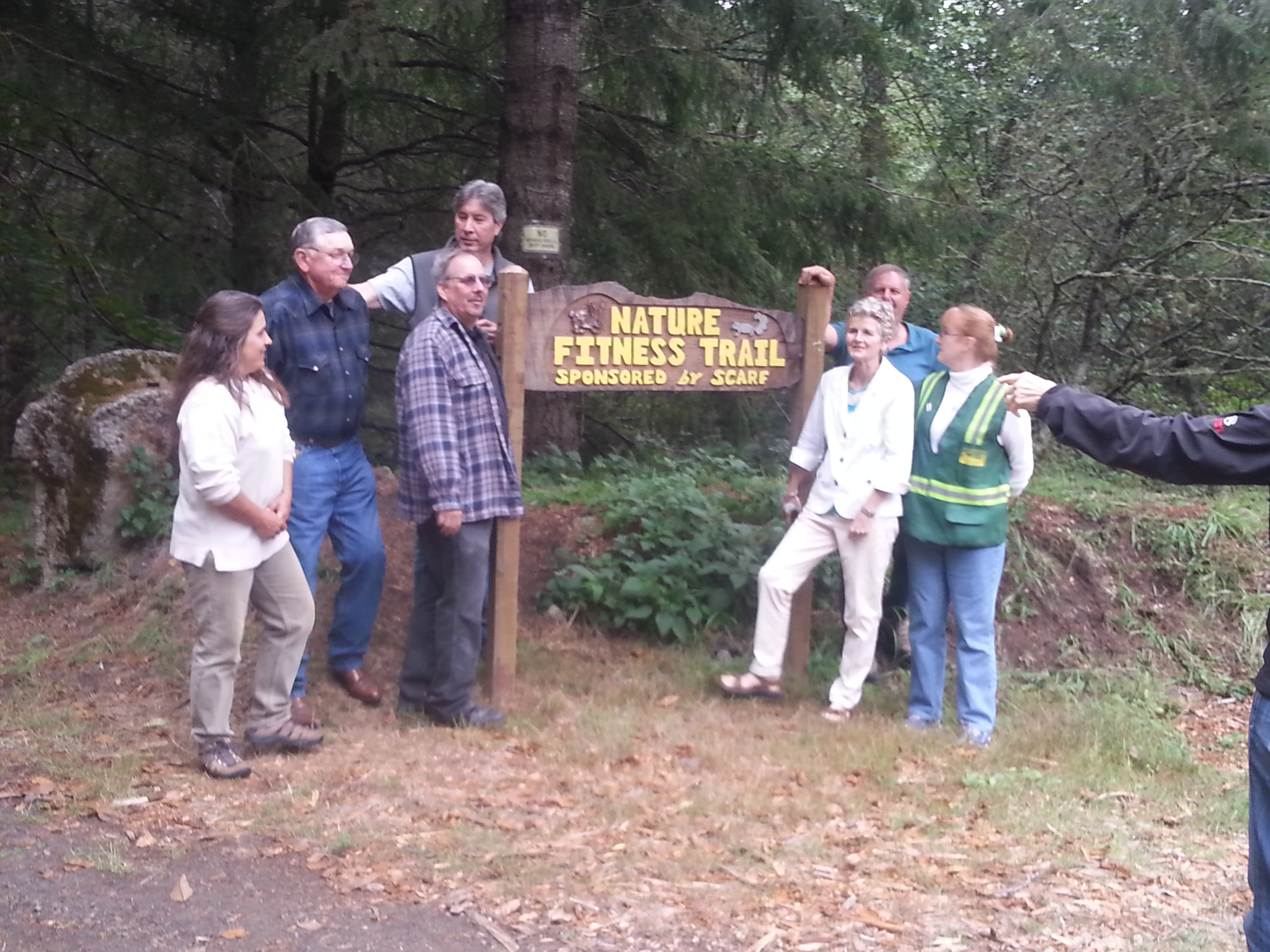 The RID has many recreational trails located on the District's greenbelt for the public's enjoyment. The McLean Foundation, the Shelter Cove Arts and Recreation Foundation, the Shelter Cove Pioneers and the Shelter Cove Community were instrumental in the creation of our trail system. If its an educational nature trail or a fitness trail there are many to chose from. A simple walk on the Black Sand Beaches will tune up the muscles and relax the mind.

Funded by a $78,000 Per Capita State Grant, $5,000 Mclean Grant, $19,649 RID funds, $20,000 from local donations and $10,000 from an anonymous donor, the children's playground is one of the most popular kids activities we have to offer in Shelter cove. We have two main structures. The one designed for children under five years old looks like a ship and the other is a fun jungle gym. There are also swings and bouncy riders.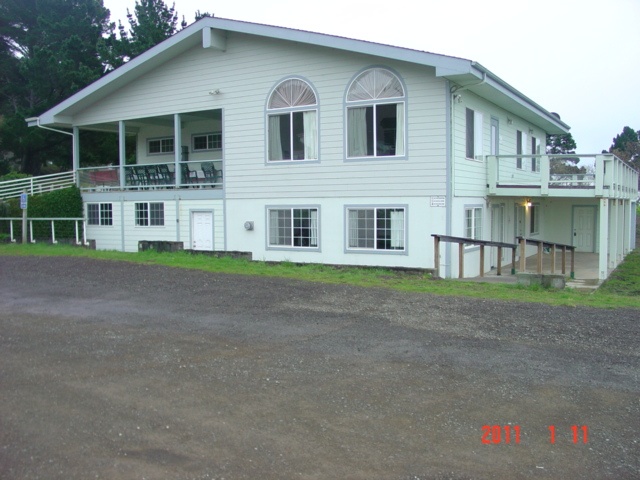 Shelter Cove Community Clubhouse is available for rent for private functions. Many public and private events are held throughout the year and this venue is an amazing asset to the community. Below are the rental rates and a monthly calendar showing availability. For future months please call the District Office for availability and other details - 707-986-7447.
Community Center Calendar