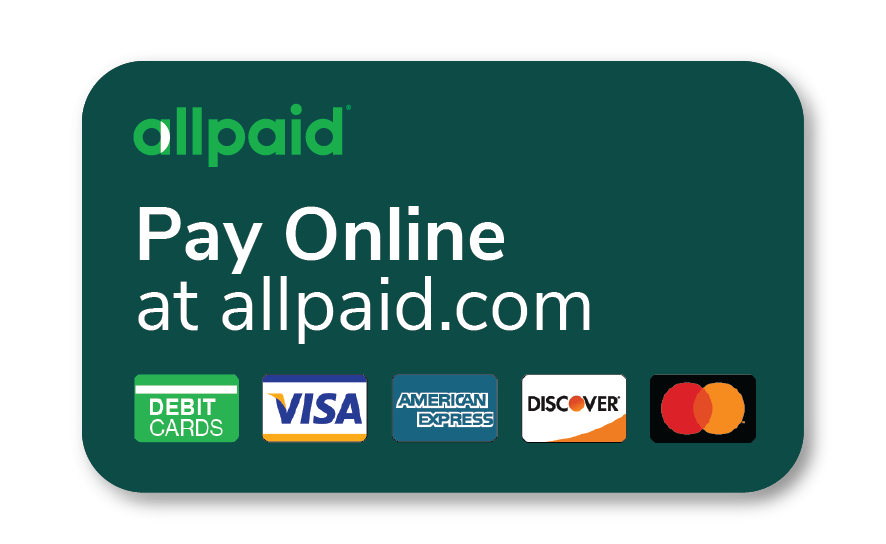 Photo courtesy of Jason Hollinger
BUSINESS INFORMATION AND OPENING HOURS:

Monday Through Friday 8 - Noon 1 - 4 pm
Business Phone: 707-986-7447
After Hours Emergency Utility On-call Phone: 707-223-1225
If you have a life threatening emergency please call 911
COMMUNTY CLUBHOUSE IS OPEN

Please contact the District office if you are interested in booking the Clubhouse for your event. Email: sue@sheltercove-ca.gov or Phone: 707-986-7447. Information about the facility can be found on our Recreation Page link to the left.
RECREATION AND PARKS PLANNING
Please share your ideas and comments via email to
gm@sheltercove-ca.gov
The Board's final selected project for State Parks grant funding is a full sports court. The Children's Garden Project is being spearheaded by community members Linda and Bill Franklin and it is being funded by the Shelter Cove Arts and Recreation Foundation with in-kind labor from volunteers and the RID.
Operating hours for the Library & the Pantry located at 1555 Upper Pacific Drive are as follows:
Monday 10am to 12 noon,
Tuesday 11am to 4pm,
Wednesday 10am to 12 noon,
Thursday Library 2pm to 7pm, Pantry 2pm to 4pm
Friday 11am to 4pm,
Saturday 10am to 12 noon
Sunday 2pm to 4pm