BUSINESS INFORMATION AND OPENING HOURS:
Monday Through Friday 8 - Noon 1 - 4 pm
Business Phone: 707-986-7447
After Hours Emergency Utility On-call Phone: 707-223-1225
PUBLIC NOTIFICATIONS
Operations and Emergency Response Update - Resort Improvement District & Shelter Cove Fire – Tuesday, January 26, 2021

Dear Residents of Shelter Cove:
RID wants to share this important information:
From the Humboldt County Joint Information Center:

All Humboldt County residents who want to receive the COVID-19 vaccine can now submit their contact information through an online interest form to be notified when doses are available for their tier. Access the "COVID-19 Vaccine Interest Form for Individuals" here: humboldtgov.org/InterestForm.
Humboldt County's COVID-19 Dashboard provided up to date information on the number of local cases, recoveries, hospitalizations and deaths. A link to the dashboard is here: https://humboldtgov.org/
Shelter Cove Library is open
Starting Monday, October 5 at 10 AM, the Shelter Cove Library is Leveling Up! We have received County approval to move to Level 3, allowing one patron and a librarian inside the library at a time.
What's the Plan?
As always, we care deeply about our community's health. Please review your responsibilities:
Hand sanitizing and masking by patrons are required prior to entering the library. We provide the sanitizer and have some single-use masks available if you forget yours. Just ask! One child under the age of ten may enter if supervised by an adult. Children over the age of two must wear a mask. Children over the age of ten may enter alone to find books and DVDs.
When you come inside you will be handed a carrier to hold the books and DVDs you are considering. Touch it? Take it! leaving what you don't borrow in your carrier.
Hand sanitizing prior to leaving is also required.
Materials handled by patrons but not borrowed will be sanitized before being re-shelved, and carriers will be sanitized between patrons. We will continue to quarantine all other returns for a minimum of three days before re-shelving.
Donations
We will accept donations as follows until we can make room and increase our volunteer team to process.
All materials must be in good or better condition; please, no tears or mold.Books and DVDs ONLY
A maximum of 3 books/5 DVDs per visit
Fiction dated after 2003
Current Hours
Monday 10 to noon
Tuesday 2 to 4 p.m.
Wednesday 10 to noon
Thursday 2 to 4 p.m.
Friday 2 to 4 p.m.
Saturday Closed
Sunday - Closed
Reserve materials for pickup by sending a message in Facebook or by emailing
library@sheltercovepioneer.org
Questions? Would you like to volunteer a couple of hours a week? Please give Cynthia Eden a call 707-986-1015.
Library volunteers wish you Happy Reading!
The Shelter Cove Golf Course is OPEN – with the following rules in place:
Golf green fees are reinstated. Daily Greens fees must be paid at kiosk or one must possess an annual pass. Please use sanitizer after paying green fees/collecting score card or touching any common surface.
All players must follow social distancing practices. Solo play to foursome play is permitted. No groups of five persons or more is permitted.
Golf Carts may be shared with individuals whom reside in the same household. Otherwise solo use of golf carts is required.
Greens Flags shall be re-installed. Please do not touch/move Greens Flags.
Proper social distance (minimum of six feet) must be followed by all players and users of the golf links course
For your safety and the safety of pilots, golf carts and individuals are prohibited on the airport runway and taxiway.
BLM (Bureau of Land Management) developed campgrounds, trails and day use facilities are currently open in the King Range National Conservation Area. Wilderness Permits for overnight use of the King Range and Lost Coast Trail are available at www.recreation.gov
Shelter Cove Fishing Preservation Inc. (SCFPI) daily launch operations at Shelter Cove Marina are open. Please visit: https://sheltercovefishingpreservationinc.org/ for more information. You can also call Jake Mitchell at 707-223-1600.
Vocality Credit Union brings mobile banking unit to Shelter Cove every Tuesday for your banking needs. You can find the Vocality at Mal Coombs Park (lighthouse) from 11AM to 3pm each Tuesday.
Please maintain adequate social distance of at least six feet on all hiking trails, beaches, golf course and greenbelt. The Shelter Cove Community Clubhouse remains closed to public use. Your District's hiking trails, golf course, beaches and greenbelt remain open for your use and enjoyment. The Humboldt County and State of California Order both recognize the importance for people to have access to trails, natural areas and beaches to maintain their health. Proper social distance of 6 feet must be maintained.
The children's playground is now open. Social distancing is required and persons over 2 years of age are required to wear masks. Please limit playtime to thirty minutes if another group is present. Dogs are not allowed in the playground.
The Shelter Cove Airport is open for all aviation use at this time.
Humboldt County has set up a COVID-19 (coronavirus) compliance tip-line for residents concerned about certain business operations or gatherings (congregation) in the community. The compliance tip line number is 707-441-3022. For general coronavirus information call 707-441-5000. The business support information line is 707-268-2527.
Justin R Robbins
General Manager
Resort Improvement District No.1
Shelter Cove, Humboldt County, CA
gm@sheltercove-ca.gov
707-986-7447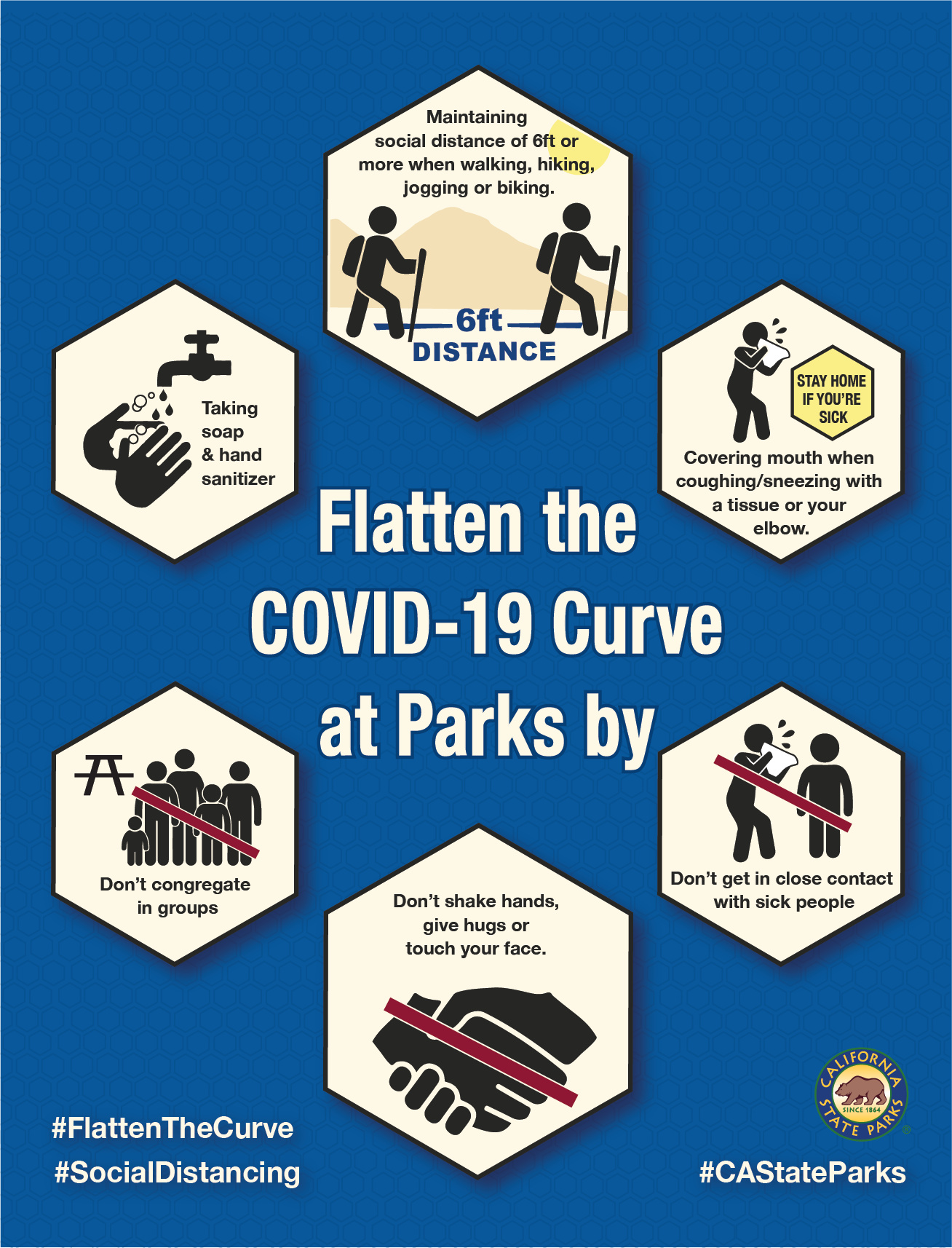 Photo Courtesy of Jason Hollinger