Shelter Cove Fire Department
9126 Shelter Cove Road Whitethorn, CA 95589 707-986-7507 fax: 707-986-7852 scfd@sheltercove-ca.gov
Shelter Cove Fire is a volunteer fire department lead by our Full-time Fire Chief Nick Pape. We are situated in the heart of the Lost Coast of Humboldt County California. The Shelter Cove Fire Department covers a 49 square mile district with over 650 homes, 9 hotels, 2 beaches, and a public airport. The Shelter Cove volunteers protect this District with 4 fire engines, 1 ALS/BLS ambulance, 2 ATV rescue units, and 3 ocean rescue units. Last year SCFD responded to 180 calls, and put in a total of 4917 hours devoted to providing the upmost level of emergency medical care and fire rescue services to the residences and visitors of Shelter Cove.
Shelter Cove Fire trains every Wednesday at 6PM and on one Saturday a month, year round. We train as an all-risk department training in all aspects of rescue including, Fire Rescue, Ocean Rescue, Rope Rescue and Medical Emergencies.
WE ARE ALWAYS LOOKING FOR NEW RECRUITS SO COME TO ANY OF OUR TRAINING SESSIONS AND JOIN OUR WONDERFUL TEAM!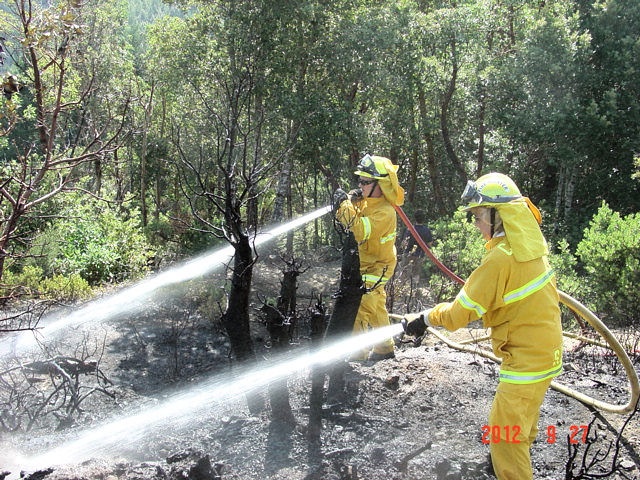 Our volunteer fire department works hard to keep Shelter Cove fire safe. This wildland fire was quickly put out by our volunteers before it could grow into a larger threat.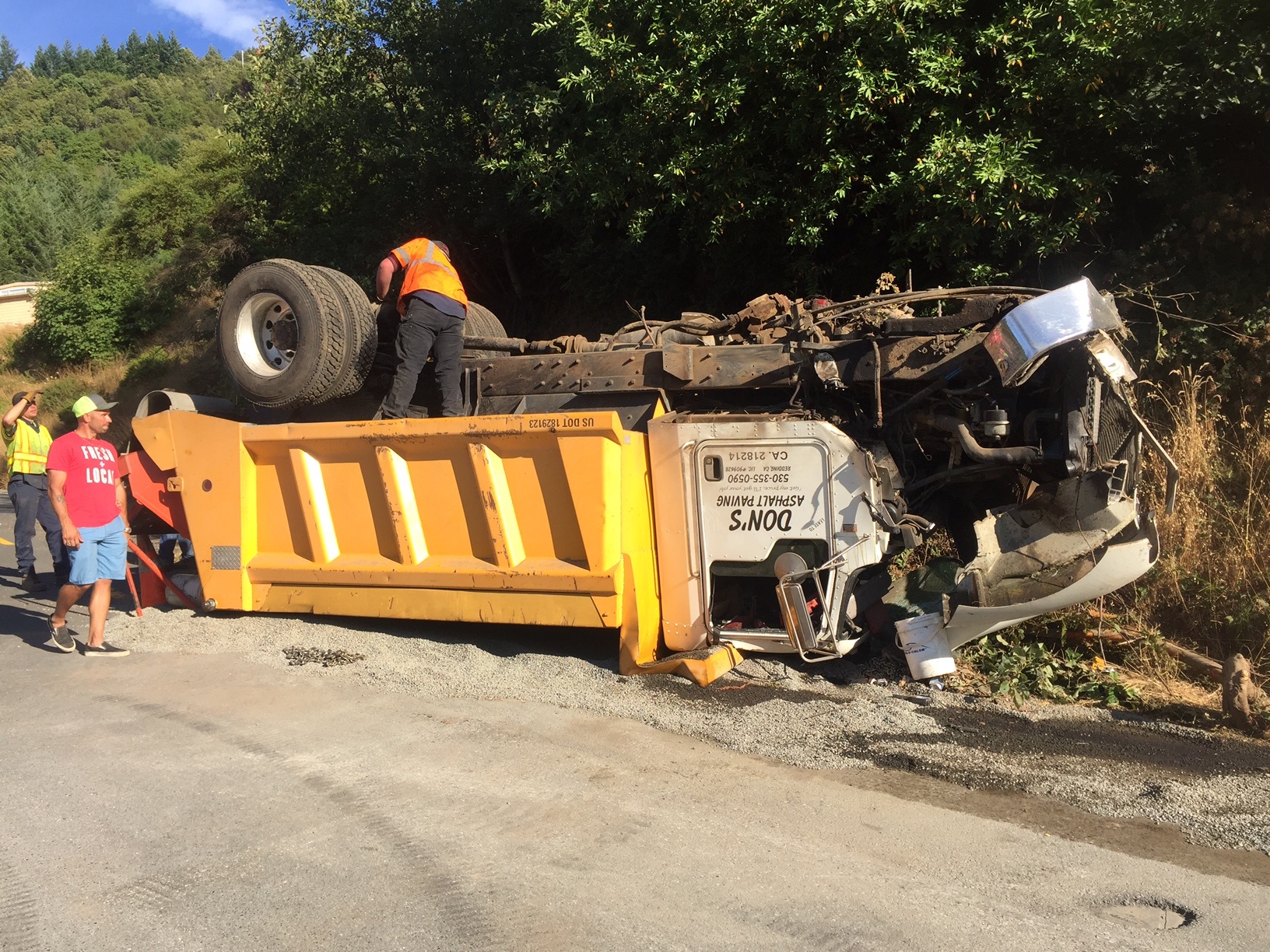 Responding to motor vehicle accidents can be challenging on our mountainous roads especially with winter weather conditions.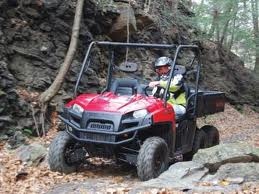 We have the equipment to access rugged areas in and around Shelter Cove where victims may need help.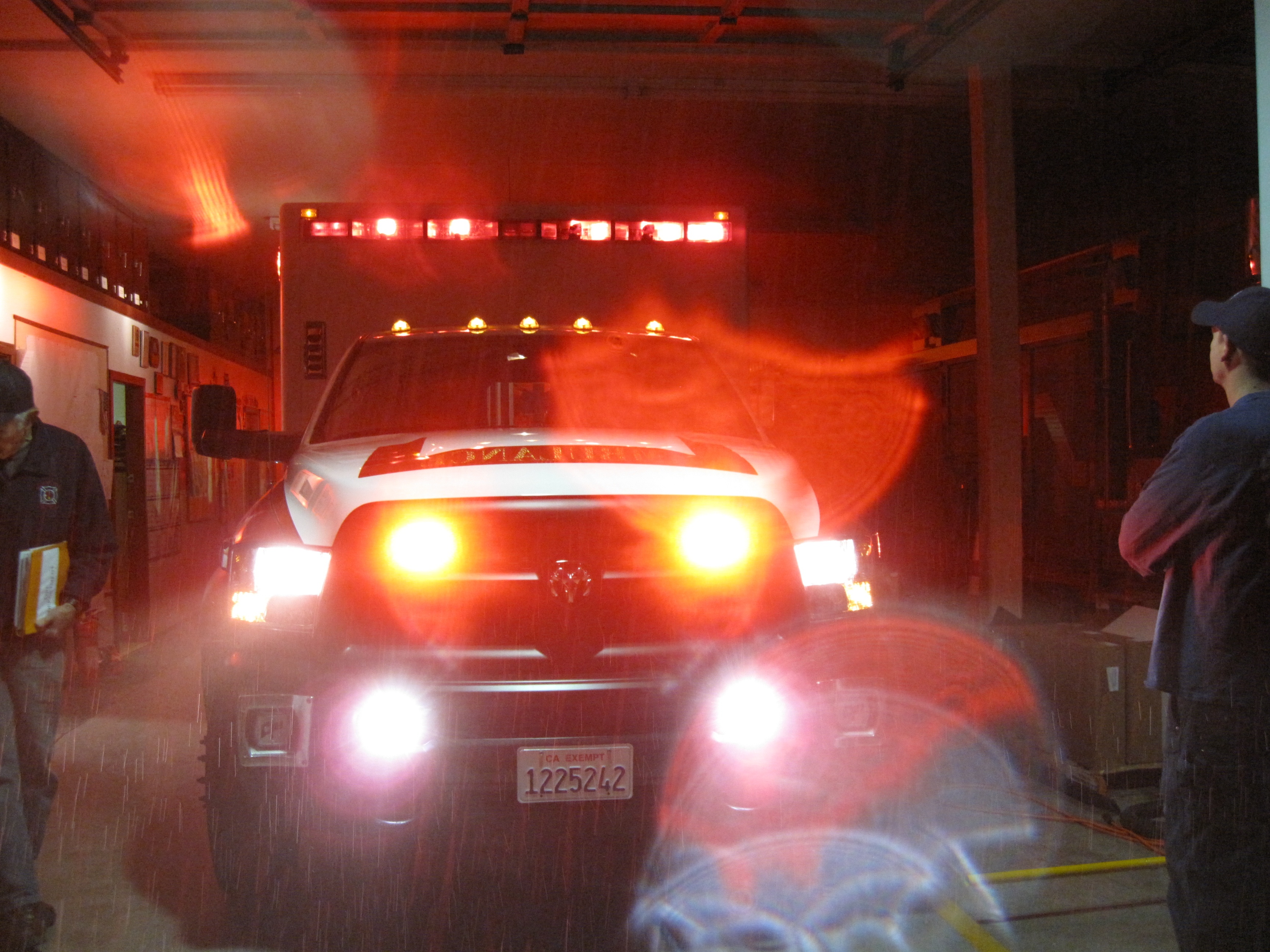 Our ambulance is ready to go no matter what the time of day and our Paramedics and EMT-1s are ready to respond to any medical call as we are Advanced Life Support certified.